RETAIL SHOP
To be able to order in the retailer store,

please log in or register your business.
LOG IN/REGISTER
Christmas stationery.
printed in Germany

packed with love

plastic-free.
This is nuukk.
Welcome to the nuukk store for wholesalers and retailers! In our retail store you will find many lovely things for your store, like temporary kids tattoos, iron-on pictures, porcelain stickers and stamps. Or maybe you are looking for high-quality but inexpensive children's gift items or giveaways for your doctor's office, hotel or restaurant? In the nuukk wholesale store you will definitely find what you are looking for! Simply register in our retail store and buy at retailer conditions.
CEO Andrea Hild founded nuukk in Berlin at the end of 2010. What began as a project of the heart alongside her painting studies quickly became a fun full-time job. From the very beginning, nuukk focused on stationery and home decor.
"My illustrations are mostly created by hand using brushes on watercolor paper. I really like it when the manual work behind it remains recognizable. Being a mother of a son and a daughter, it's important to me to create products that are liked by everyone and not submit to the trend of gender marketing."
Since 2020 nuukk also collaborates with other great illustrators whose designs complement the nuukk collection. In the meantime, a small but fine team supports the realization of Andrea's product ideas.
nuukk Retail Shop Advantages
Since small resellers are just as important to us as large retailers, we pay particular attention to smooth processes and favorable conditions. We are in constant exchange with our retailers and remain in direct contact at trade fairs, by telephone or e-mail. Since nuukk itself started as a small store in the heart of Berlin-Kreuzberg, we know the desires and hurdles in everyday retail life. We pay attention to consistently high quality and changing motifs.
HIGH QUALITY PRODUCTS
nuukk attaches great importance to sustainability. Our products are produced as locally as possible – a large part of them in Germany. We also cooperate with a Berlin workshop where people with disabilities or psycho-social impairments can find opportunities for training and employment. All toys and cuddly pillows are also lovingly handmade here. If you would like to hold our products in your hands personally, you are welcome to visit us at one of the interior trade fairs in which we regularly participate.
My clients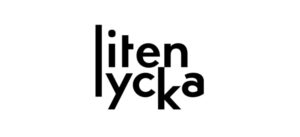 "Whether music boxes, tattoos or postcards - nuukk's hearty illustrations always put a smile on the faces of both our little and our big customers! Andrea's products have been a staple in our assortment since we opened in 2017 and we still love them!"

Diana Moegen

liten lycka / Würzburg, DE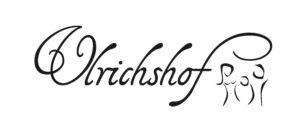 "Our guest children love the cute animal motifs and always proudly show their own tattoos to their parents. We are particularly pleased with the plastic-free packaging, as we want to avoid unnecessary packaging waste in our giveaways."

Karin Ihlo

Marketing, Baby & Kinder Bio-Resort Ulrichshof / Bayerischer Wald, DE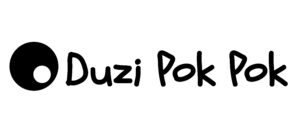 "We love that nuukk always offers new original designs and also cooperates with many different illustrators*. We are happy and consider ourselves lucky that children in Taiwan can grow up with nuukk and parents/adults can find their childhood in nuukk."

Lin Hsiu-Mei

Duzi Pok Pok / Taipeh, TW
In the press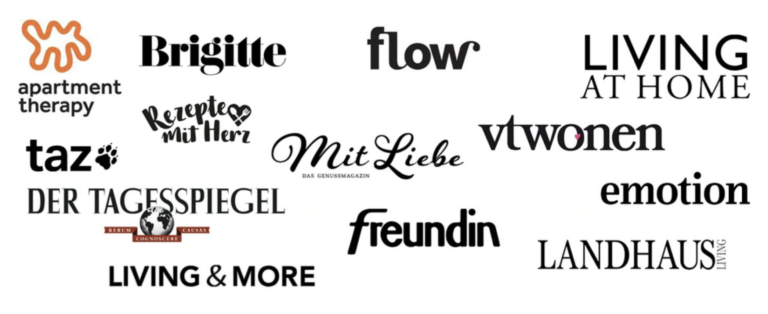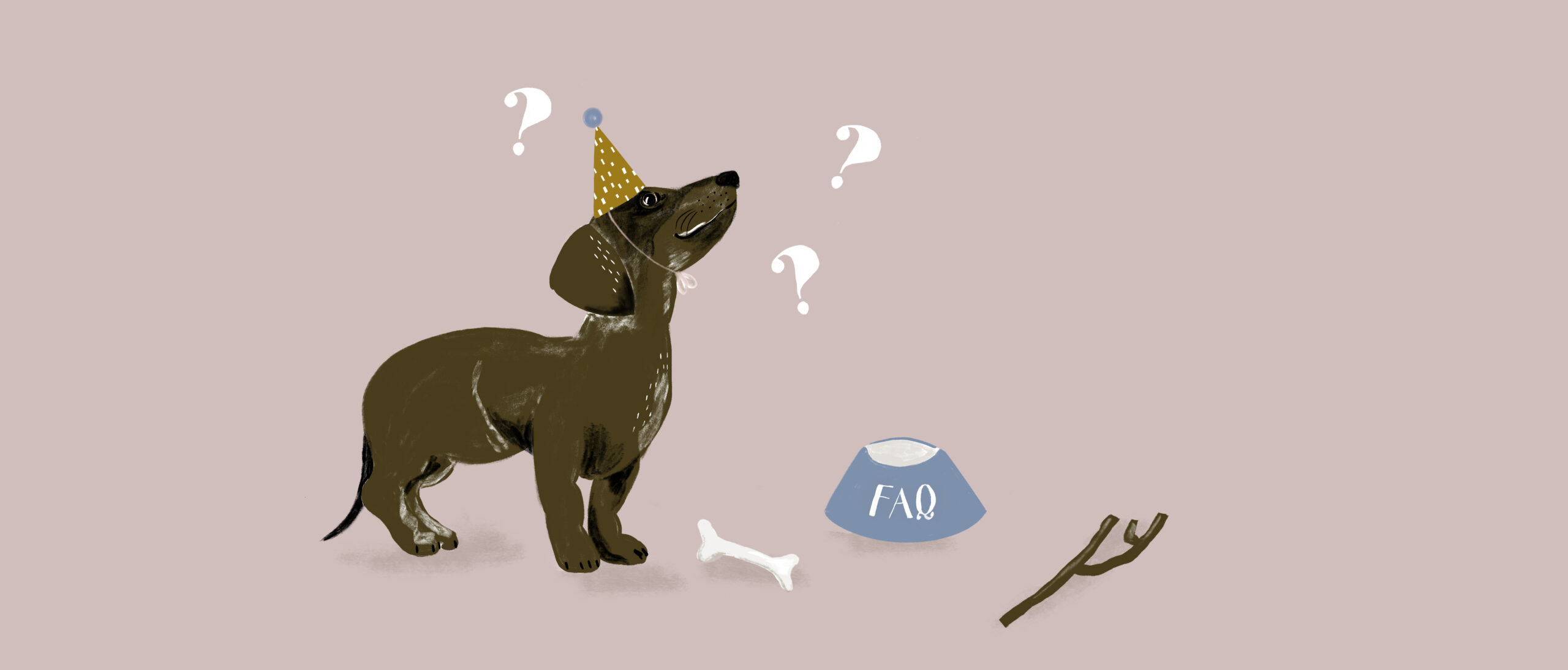 Frequently asked questions from our resellers